Deze fotoreportage laat de wereldwijde schoonheid van verschillende vrouwen zien
De Roemeense fotograaf, Michaela Noroc, heeft een prachtige fotoreportage gemaakt van verschillende vrouwen over de hele wereld. The Atlas of Beauty, dit is de naam van de reportage, bevat foto's van vrouwen uit meer dan 45 verschillende landen. En, eerlijk is eerlijk, ze zijn stuk voor stuk prachtig!
Lees ook: Dolce & Gabbana lanceert hun eerste collectie voor de Arabische vrouw
Naroc heeft de foto's van deze serie in de afgelopen twee jaar gemaakt. Hiervoor reisde ze de hele wereld over en heeft ze honderden vrouwen in verschillende omgevingen gefotografeerd. Naroc hoopt met de foto's te kunnen laten zien dat in iedere cultuur pure schoonheid zit. En dat is – als je het ons vraagt – meer dan gelukt. De vrouwen op de foto's representeren de schoonheid van verschillende culturen op een prachtige, pure manier. En daar houden wij van!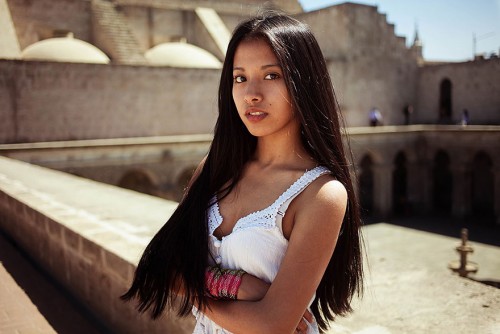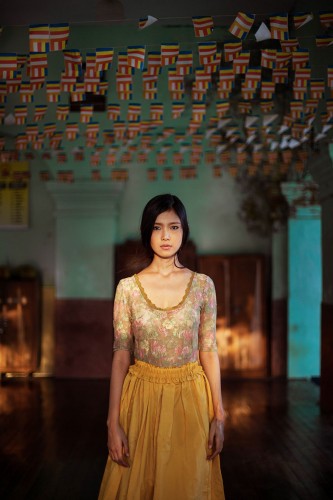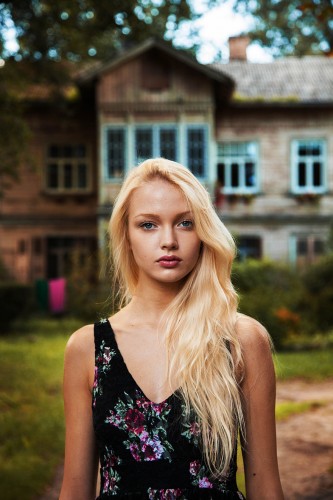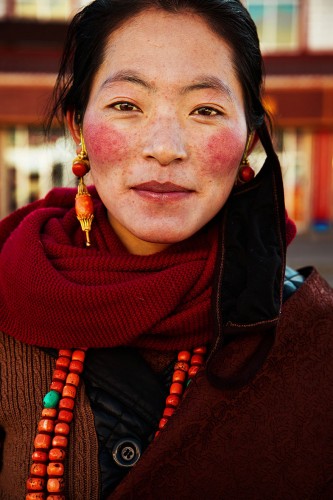 Lees ook: Wow de foto's van deze door bloem bedolven balletdanseressen zijn prachtig
Foto's via