Is yoga wel zo glamourous?
De afgelopen jaren wagen steeds meer mensen zich aan yoga, om zich fysiek maar ook mentaal beter te voelen. Iedereen die het doet weet dat je yoga niet alleen met je lichaam maar ook met je geest beoefend. Toch hebben veel mensen een vertekend beeld van yoga, een glamourous beeld.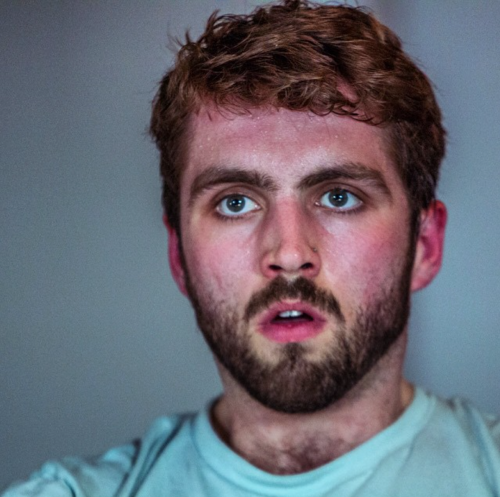 Want zie jij ooit yogafoto's met daarop zwetende mensen met moeilijke gezichten? Niet dus! De foto's die je voorbij ziet komen zijn vooral van vrouwen met gestroomlijnde lichamen en glimlachende gezichten – zonder zweet -. Yoga liefhebber Jonah Sargent wilde deze illusie de wereld uit helpen, en hij fotografeerde daarom yogi's in verschillende houdingen en plaatste deze foto's op het Instagram account Faces of Yoga.

De fotoserie 'Faces of yoga' laat ons yogi's in verschillende houdingen zien. Ze zweten en je ziet dat de oefeningen best pittig zijn. Er is geen greintje glamour te bekennen. En dat hoeft ook niet, want yoga doe je voor je innerlijke zelf, het is niet de bedoeling dat je met je uiterlijk bezig bent. Hoe mooi de yogaleggings ook mogen zijn, uiteindelijk draait het om de oefeningen.