Dit heb je allemaal nodig voor een perfect avondje 'Netflix and chill'
Er gaat niets boven een cozy avondje bankhangen onder het genot van een lekker glas wijn en een goede serie, film of duco. Iedere zelfrespecterende vrouw heeft inmiddels een abonnement op Netflix en kan haar leven niet meer zonder voorstellen.
Lees ook: Lust voor het oog: 3 x de meest sexy mannen van Netflix
Voor, tijdens of na het werk is Netflix hetgeen waar wij (vrouwen) het meest naar verlangen. En om je vaste avondjes 'Netflix and chill' zo soepel en comfortabel mogelijk te laten verlopen, heb ik deze chill must haves speciaal voor jullie uitgezocht. You're welcome.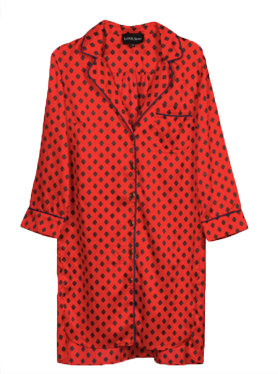 Slaapjurk, €150,00 via Love Stories
Thee, €2,50 via Hema
Popcorn maker, €35,35 via Topthings
Pantoffels, €9,00 via H&M
Plaid, €112,00 via de Bijenkorf
Set van 4 geurkaarsen, €27,50 via Rituals
Chocolade met zeezout, €2,65 via Albert Heijn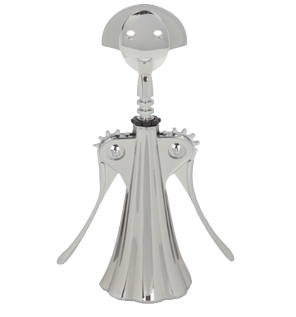 Kurkentrekker, €56,00 via de Bijenkorf