18 beauty gadgets van Ebay die je mooier maken zonder plastische chirurgie
Het project "Beauty Warriors" bestaat uit een serie foto's met daarop vreemde beauty gadgets die jouw mooier moeten maken. De meeste gadgets zijn geproduceerd in China en ze beloven een verandering zonder operatie. Of het werkt, wij betwijfelen het. Maar je kunt het altijd proberen: slapen met een wasknijper op je neus of met een eye-lid trimmer.

Comfortabel ziet het er niet uit, maar ach, wie mooi wil zijn moet… daar hebben we het weer: pijn lijden. En met alle bizarre beauty idealen doen veel vrouwen dat maar al te graag. Best freaky en deze fotoserie laat precies zien hoe ver we eigenlijk gaan om aan alle torenhoge idealen te voldoen. We vergeten hoe belangrijk innerlijke beauty is als we zo ver gaan om er van buiten mooi uit te zien.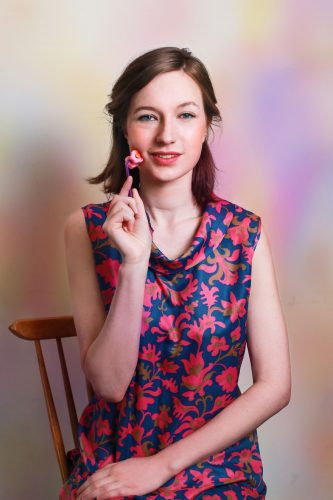 Fotograaf: EvijaLaivina